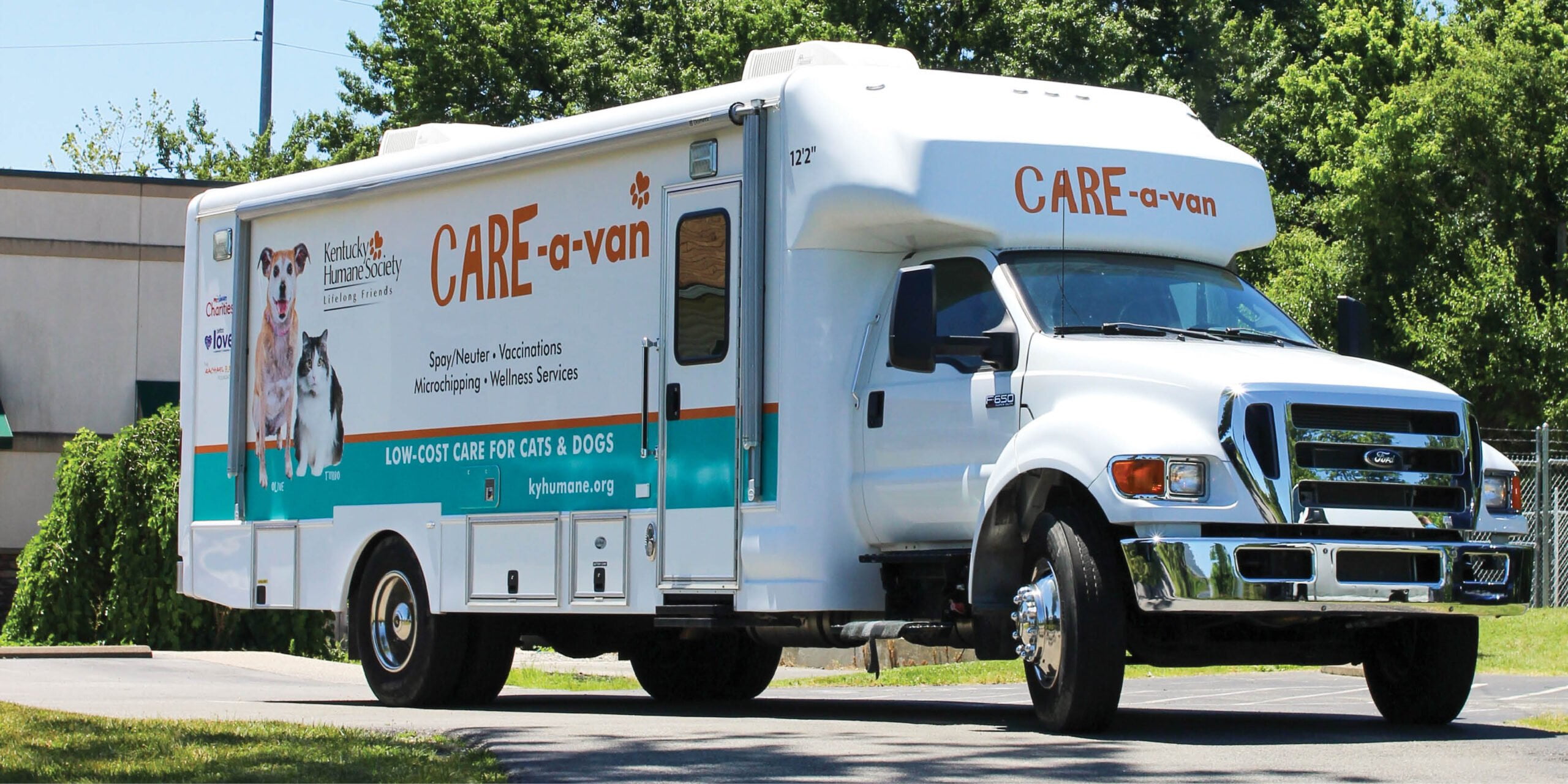 Pars for Pets
Join us on October 10 at Big Spring Country Club for Pars for Pets! This four-person scramble includes lunch, prizes and more!
CARE-a-van
See our CARE-a-van's
Upcoming Dates
Find out when our mobile veterinary clinic is coming to your community and schedule your appointment!
about our horses
Do you need to rehome your horse? We can help! Our Equine Department can provide advice and assistance.
Pet Resorts Discount
Make Your Pet
Happy and Save!

15% off doggie daycare and boarding in September
Help for Pet Owners
Are you struggling to keep your pet? Our free Pet Help Line provides over-the-phone advice and resources to help keep your pet in your home and out of shelters.