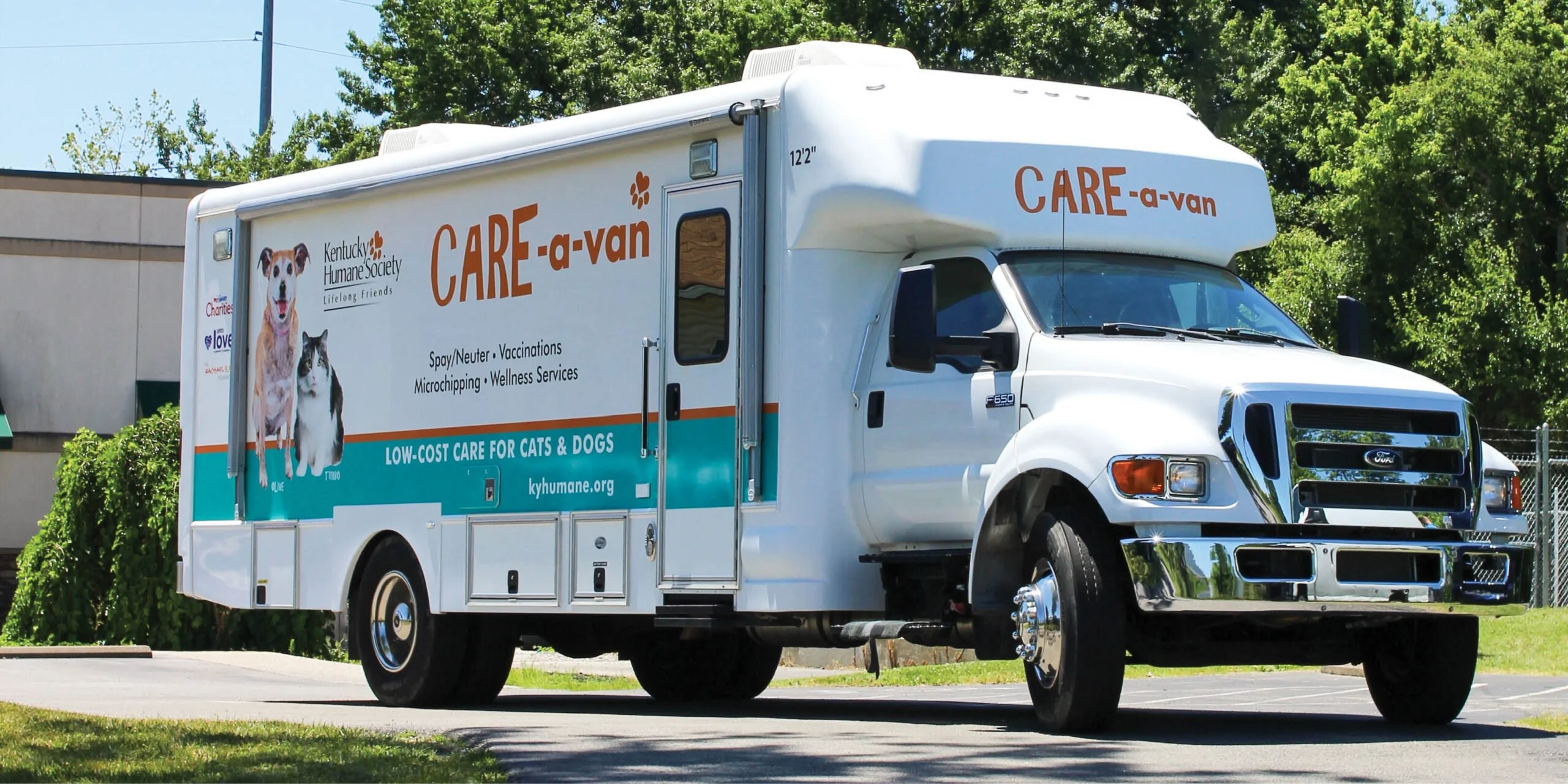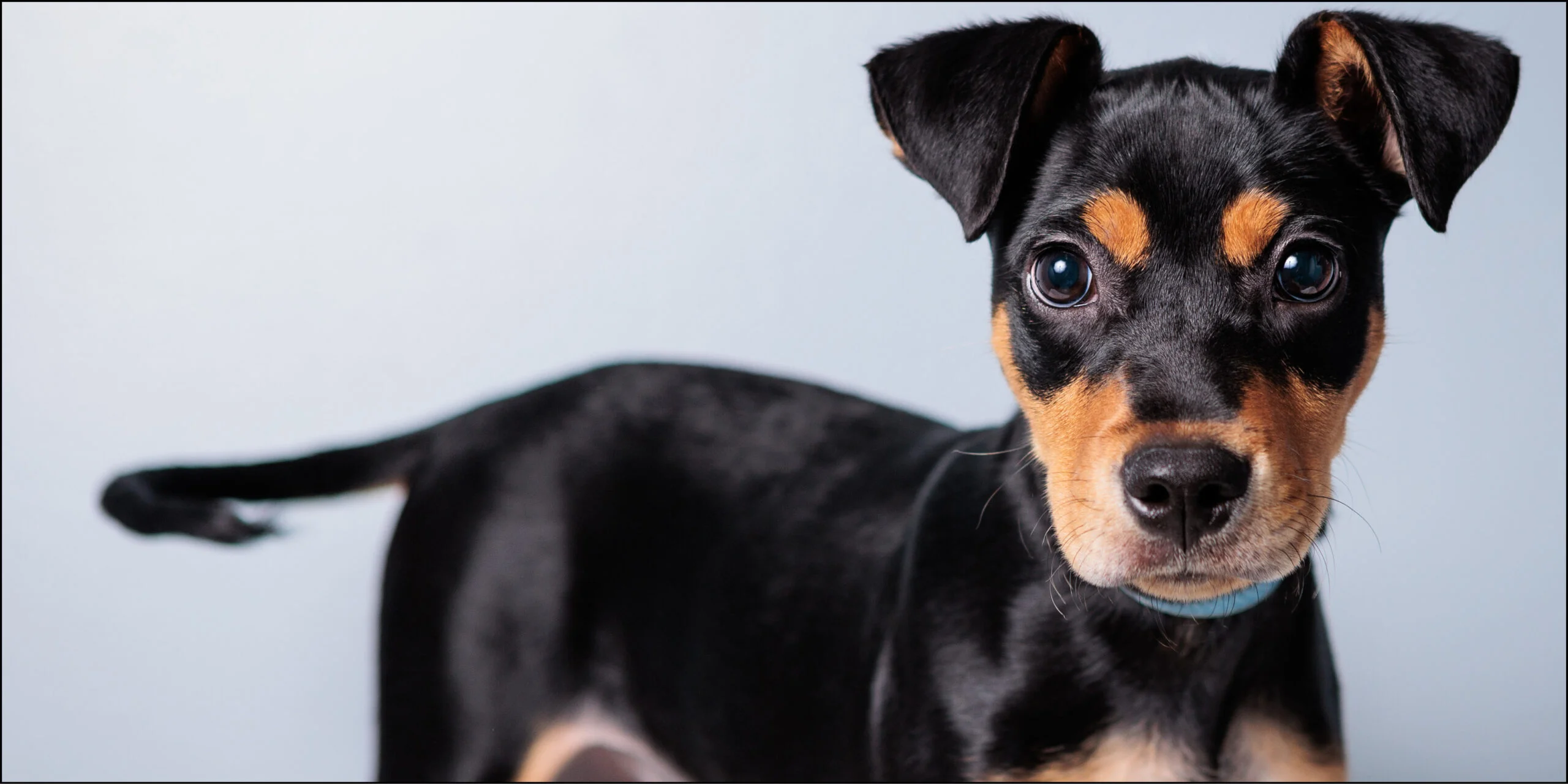 Puppy Grams
Valentine's Day
Puppy Gram
Shower your loved one in puppy kisses on Valentine's Day with a special Puppy Gram from KHS! Learn how you can reserve your *very limited* Puppy Gram today!
Waggin Tail
Waggin' Tail
on the Waterfront
Save the Date for Waggin' Tail on the Waterfront on Sunday, June 4! Waggin' Tail is the region's largest celebration of animals and helps raise funds for KHS' lifesaving work to help cats, dogs and horses in our community.
Merch
New KHS Merch
Available Now
We've designed tons of new merchandise so the whole family can support KHS in style. Check out new t-shirts, hoodies, totes, fanny packs, stickers and even paw print sweatpants to keep you warm while you walk your pets this winter!
Pet Calendar 2023
Order Your 2023
KHS Pet Calendar!
The 2023 KHS Pet Calendars are here! We think this is the best one yet. Purchase your Calendar online now!
Golf Card
Get Your WHAS11 Tour
Kentuckiana Golf Card
WHAS11 has a special deal for golf lovers: play 8 courses from the Kentuckiana area - without paying the greens fees! Most important, a portion of the proceeds are donated to KHS. Buy yours now!
CARE-a-van
See our CARE-a-van's
Upcoming Dates
Find out when our mobile veterinary clinic is coming to your community and schedule your appointment!
We're Hiring - 10/2022
Want to help save animals? Apply for one of our open positions! Click to learn more.
Help for Pet Owners
Are you struggling to keep your pet? Our Pet Resource Services provide advice and resources to help keep your pet in your home and out of shelters.