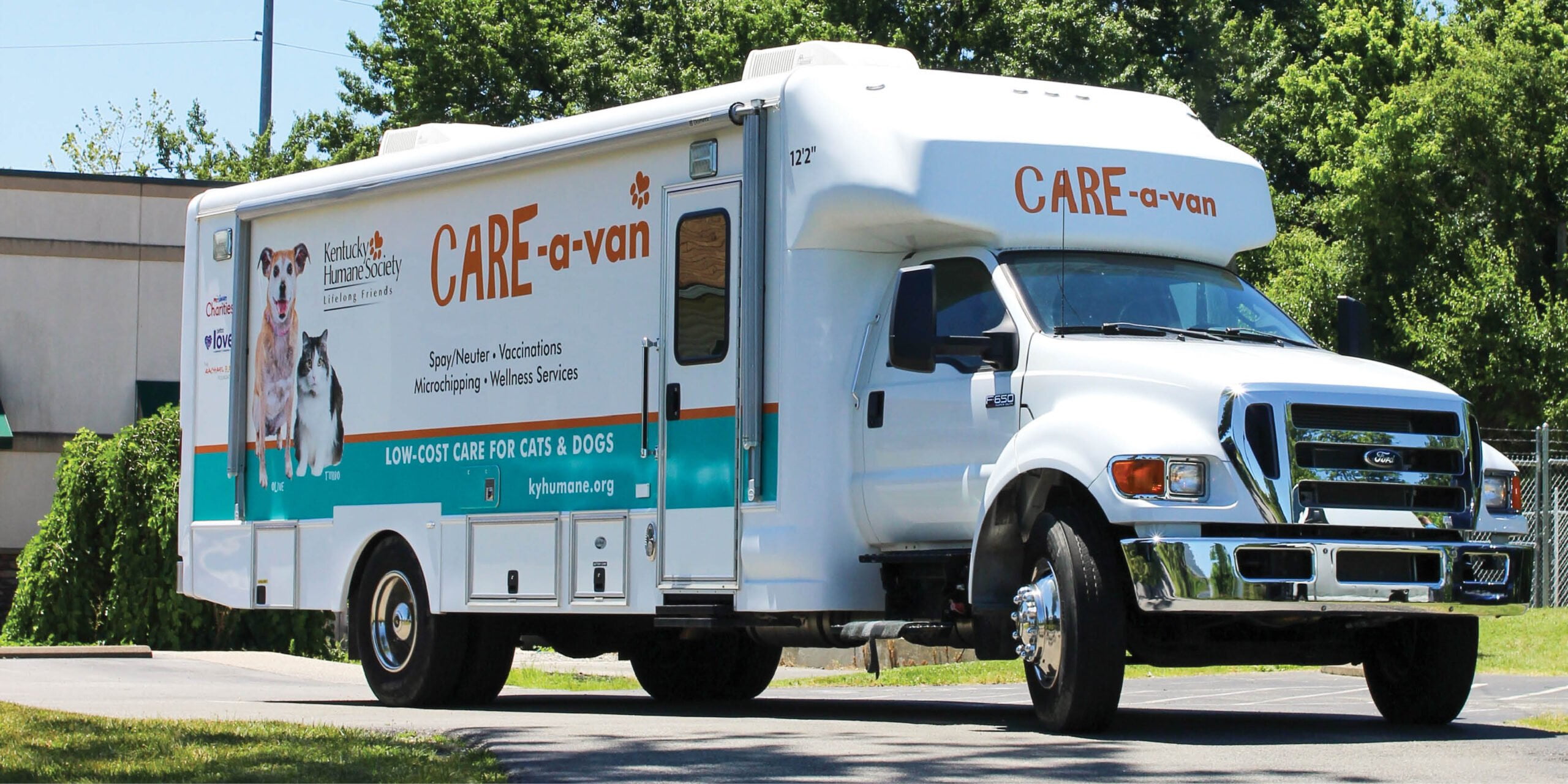 Construction
Main Campus is Open
Amid Construction
Don't let the road closure signs deter you – our Main Campus is OPEN! To our valued CARE-a-van clients and shelter visitors, please enter from Strawberry Lane. This is the only way to enter. We can't wait to see you!
Bissell Dec
Adoption Fees Waived
December 1-17
Help us Empty the Shelters! Adoption fees are waived on dogs and cats one year and older thanks to the BISSELL Pet Foundation.
Featured Pet
My name is Leland and I am so excited to find my forever home! I may look big and intimidating at first, but I promise I'm just a 90-pound cuddle bug looking for someone to lean on (literally). Click to learn more!
Give Hope 2023
Abandoned Animals
like Cowboy
Need Your Help
Thanks to a generous matching gift opportunity, your impact will be DOUBLED—every dollar matched up to $40,000 thanks to the Gauntt Foundation!
Fall Merch
Pawliday Merch in the
Pawtique
Make your pawlidays furry & bright with new merch in our Pawtique. Proceeds benefit KHS animals!
CARE-a-van
See our CARE-a-van's
Upcoming Dates
Find out when our mobile veterinary clinic is coming to your community and schedule your appointment!
We're Hiring – 10/2022
Want to help save animals? Apply for one of our open positions! Click to learn more.
Help for Pet Owners
Are you struggling to keep your pet? Our Pet Resource Services provide advice and resources to help keep your pet in your home and out of shelters.