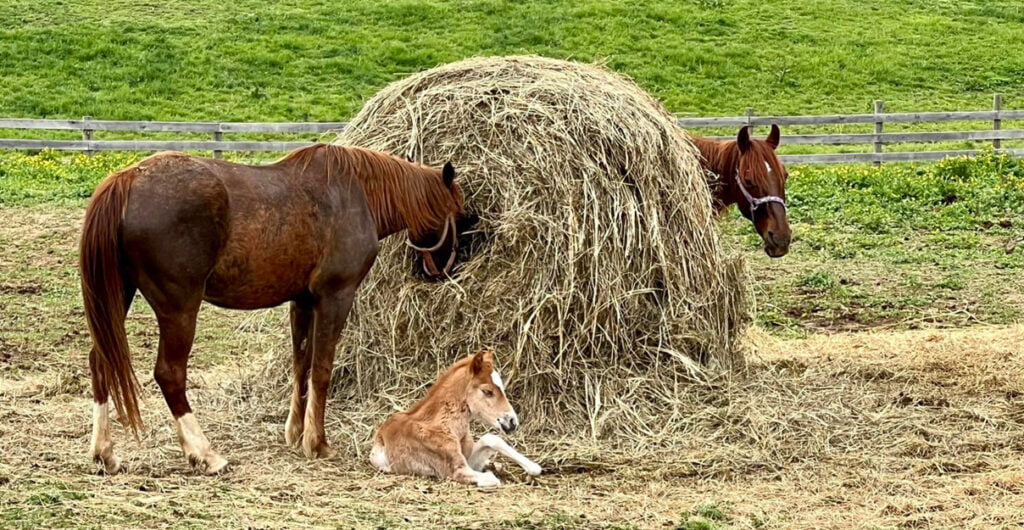 Thank You for Caring about Vulnerable Horses!
With your donation, you give second chances to needy equines at the Kentucky Humane Society's Willow Hope Farm. You make our lifesaving work possible. Thank you for your compassion!
To give online, use the secure form below. If you prefer to mail your gift, the address is Kentucky Humane Society, 1000 Lyndon Lane Suite B, Louisville KY 40222. To discuss your gift, contact us at [email protected].