Have Pet Questions?
Call Our Pet Resource Services at 502-509-4PET (4738)
The Kentucky Humane Society's Pet Resource Services provides free advice for whatever animal issues you are experiencing. Whether you need help managing your cat's or dog's behavior or need a referral for affordable spay/neuter services, vaccines, pet-friendly housing, pet food banks or other assistance, call KHS' Pet Resource Services at 502-509-4PET (4738), send an email at [email protected] or use the form below.
Pet Resource Services answers calls seven days a week, from 9 a.m. to 5:30 p.m. If we do not answer your call, please leave a message and we will call you back.
Please note: our Pet Resource Services staff are not veterinarians and cannot give medical advice. We can give referrals to veterinarians.
To talk with a pet expert, please call KHS' Pet Resource Services 502-509-4PET (509-4738) or email [email protected].
Behavior Support
The Kentucky Humane Society wants to help strengthen the bond between you and your pets through education and positive training. Our Pet Resource Counselors are happy to provide knowledge and advice on your pet's behavior issues. You can also access some basic information on normal dog and cat behavior through the handouts linked below.
Other Resources from KHS and Other Organizations
KHS Dog Training Classes
---
Pet-Friendly Apartments
---
Safe Haven for Survivors of Domestic Violence
---
Local Pet Food Banks
Unfortunately, due the lack of sustainable and consistent supply sources we are no longer able to offer assistance through a weekly KHS food bank. If you are needing assistance with pet food, please refer to the resources below.
Church of the Advent
http://www.adventky.org/food-pantry-with-pet-food/#
[email protected]
901 Baxter Avenue, Louisville KY 40203
9-11 a.m. on the 3rd Saturday of each month (Requires a photo ID)

No Kill Pet Food Bank
By Appointment Only – Apply Online
502-536-8738
https://www.nokill-louisville.org/pet-food-bank
[email protected]
https://www.facebook.com/NoKillLouisville/
2012 Northwestern Parkway,
Louisville KY 40203
1st and 3rd Saturday of each month
Serenity Center
Must be Shelbyville Resident
502-647-5555
536 Frankfort Road, Shelbyville, KY, 40065
Every Wednesday from 9:00 a.m. – 5:00 p.m.
If you are outside of Louisville, we recommend you look into your local churches, food pantries and animal rescue organizations to see what resources may be available in your area. You can also use the following resources to try to find assistance in your area:
https://www.findhelp.org/
https://www.foodpantries.org/
---
No Kill Louisville's Pet Food Bank
---
Low-Cost Spay/Neuter
---
Help for Unowned Cats
Thank You
Our Pet Help Line and Pet Retention Services are generously supported by PetSmart Charities Joanne W. Gauntt Charitable Foundation and The Grey Muzzle Organization.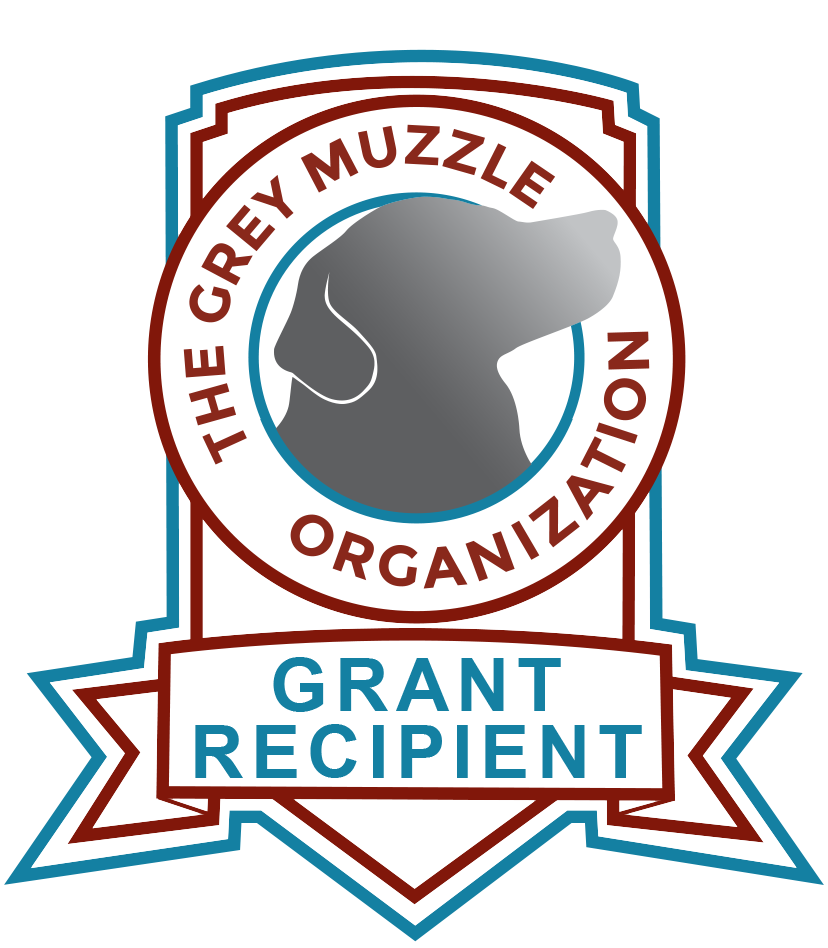 Email Your Question to Pet Resource Services!
***Please Note: Our Pet Resource Services is committed to helping local pet owners and their pets. Because there are currently many struggling pet owners who need KHS' support and services, we are receiving a large number of calls and emails. We are working hard to get back to everyone who reaches out, but it may take us several weeks to respond due to the high volume of calls and emails. Please do not send multiple emails or phone calls, as it increases the number that we must sort though. We will respond as soon as we can. We are grateful for your patience as we do our best to help pets and pet owners in our community.
If you prefer to communicate through email, complete this form:
Responses to your email will come from [email protected]. Thank you!
–>