On - September 11, 2021
Timing - 9:00 am - 3:00 pm
At
Save to Calander
Categories : No Categories
Are you planning to sell your horse? Get help selling your horse while getting the best price with the Kentucky Humane Society's Best Hoof Forward Program. Our next sales assist day is Saturday, September 11.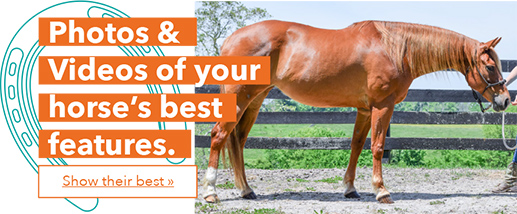 During our sales assist day, owners bring their horse to KHS' Willow Hope Farm in Simpsonville, KY for assessment; at no cost to you, the KHS Equine team provides a professional riding and handling evaluation, takes attractive photos and videos that show the horse's best attributes, and recommends reputable sales outlets. You will leave with your horse and the information you need to get the best sale price.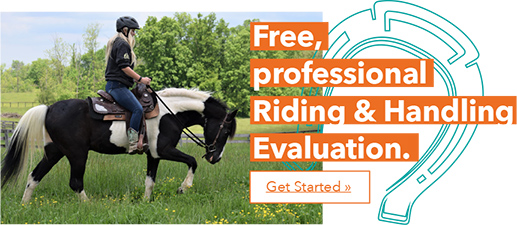 This program is for families interested in selling their horse and is not part of our adoption program. Appointments are required. The next sales assist day is September 11, 9am-3pm.
To register or for more information, contact us at 502-272-1068 or email [email protected].
Follow our Equine C.A.R.E. program on Facebook